THE500, is a bi-annual Distance For Difference (D4D) event, that was successfully held for the first time in 2013. Along with the events of 2015, 2017 and 2019, more than R2.2 Million was raised for various children's charities. In 2021, 10 beneficiaries will benefit from the funds raised with this event.
In this fifth installment, now at a brand new location, the Stellenbosch Flying Club, the aim will again be to have fun, to challenge cyclists and spinners and to raise at least R500,000! So, sign up as an individual cyclist or spinner or as a team (schools, organisations and businesses are welcome) for one of the categories, and make an impact with D4D.
Entry options:
Cycling | 24hr Full Rider | 10 x 50 km laps
Cycling | 50 km Lap Rider
Spinning | 24hr Solo Challenge
Spinning | 24hr Team Challenge
Spinning | 45 min Individual Sessions
Beneficiaries: Patch Helderberg, Esther van Zyl Foster Home, Heartlands Baby Sanctuary, Tzadokah Foster Home, Hagar's Choice, Sylvia's House Foster Home, Little Angels, Heaven's Gate Ministries Foster Home, Gabriella Centre, Kingdoms Kids Day Care.
THE500 2021 | Launch Video
D4D says "Thank You Lord Charles"
THE500 2017 Overview – 'n Bietjie Hoop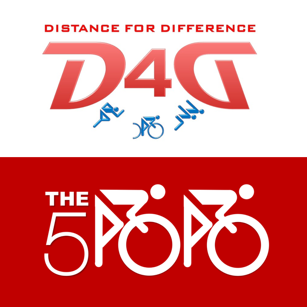 Scan QR code to DONATE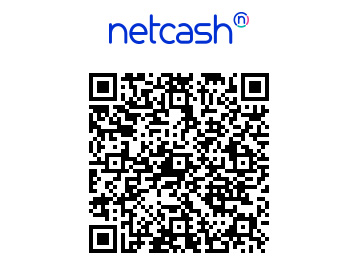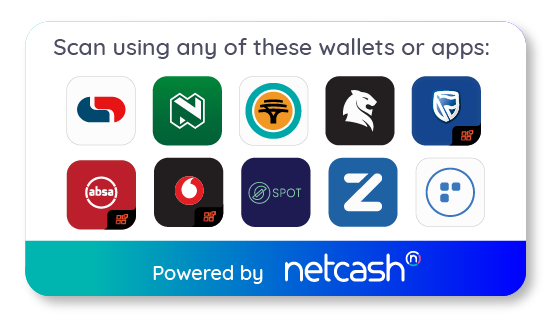 Click on the link below to DONATE